Cookie Decorating Class - Sunday, September 22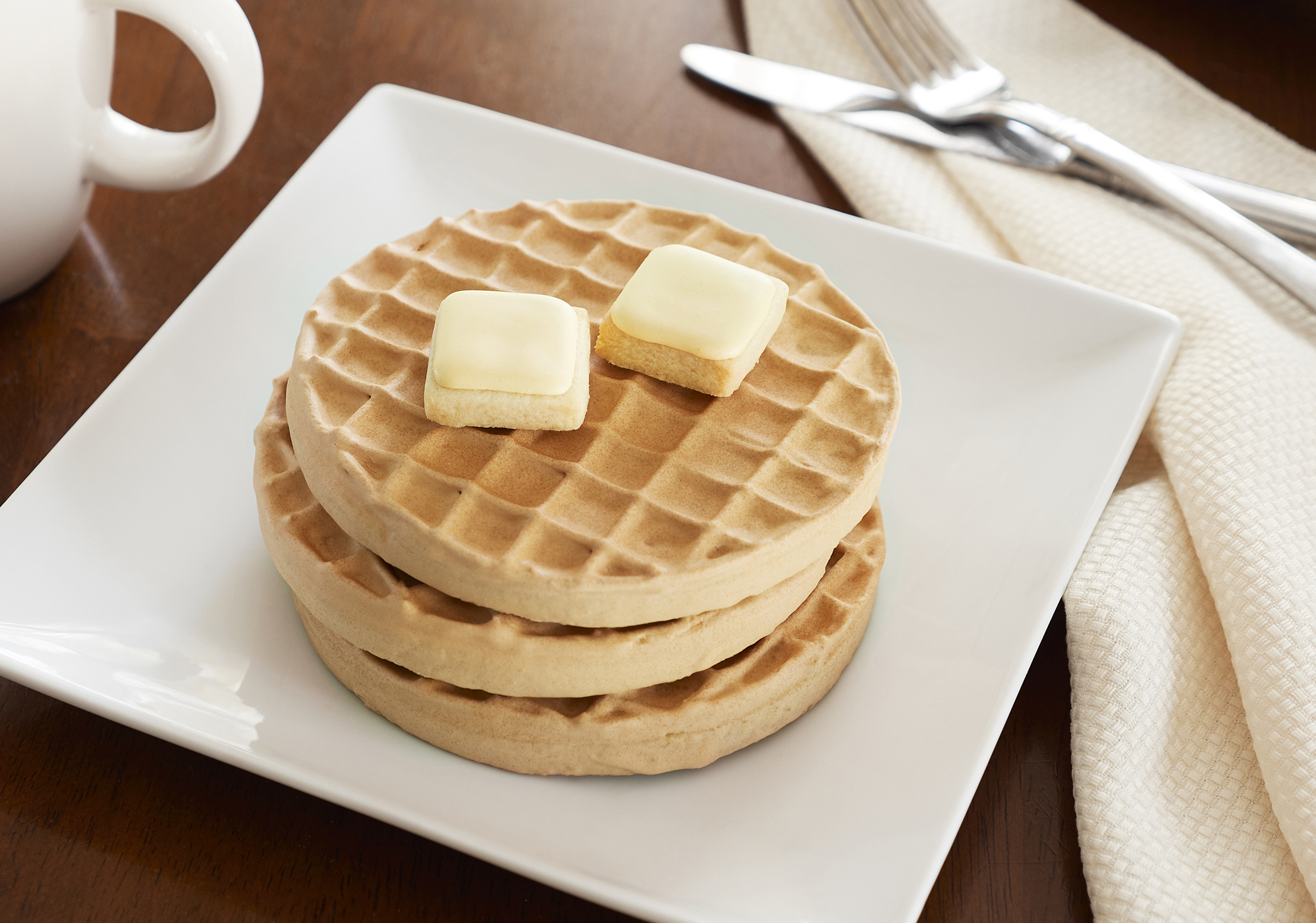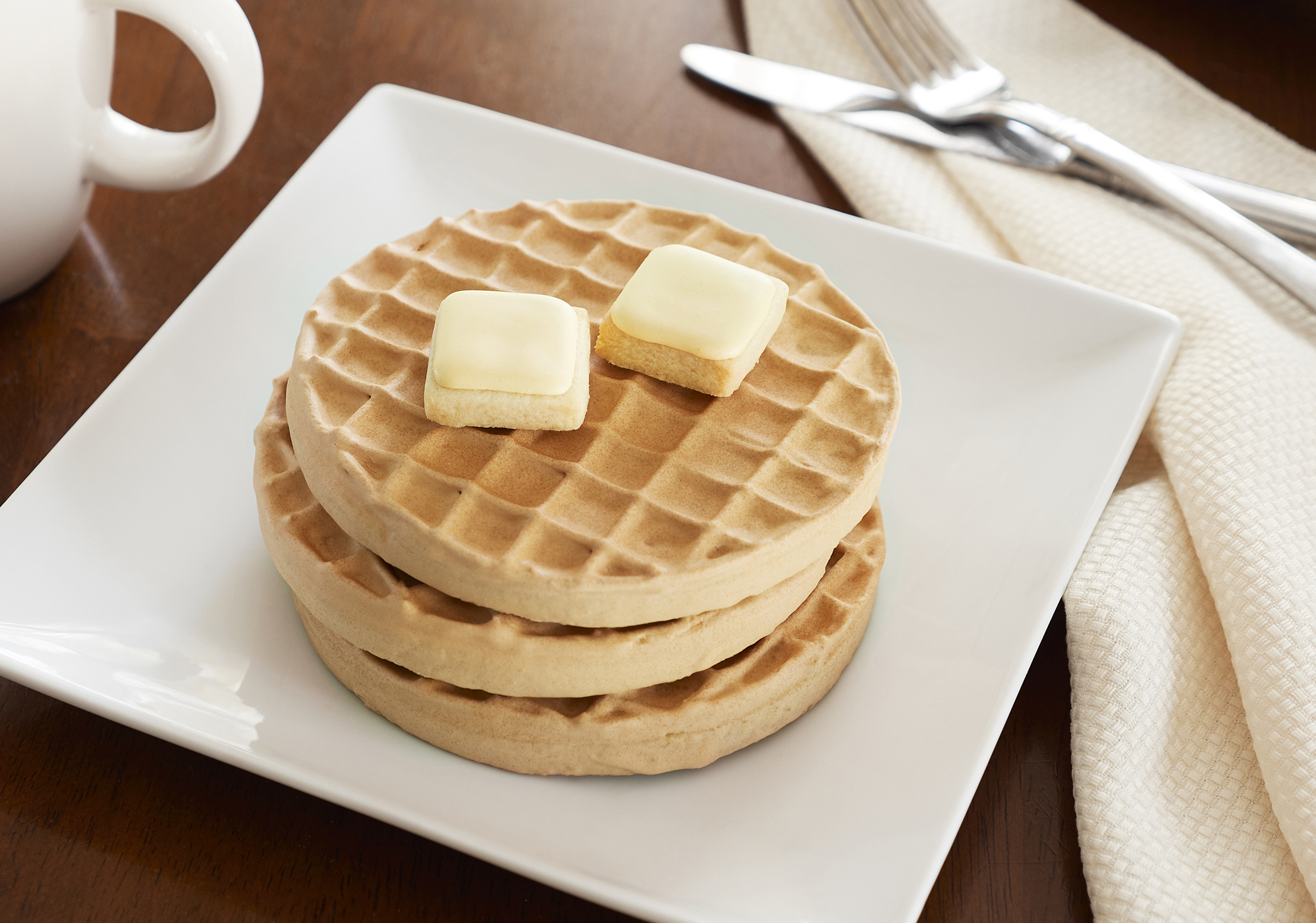 Cookie Decorating Class - Sunday, September 22
Decorated Cookies that look like food! waffles & eggs, hamburger & fries, cherry pie & coffee.
Exclusive Cookie Decorating Class - Limited to eight (8) participants.
- Join me at Edible Impressions Bake Shop - Mequon, WI
- This class is 3.5 to 4 hours long.
- Instruction, demo and all class Step by Step decorating format.
- All supplies included. Set up ready to go for you and your friends.
- No experience necessary.
- Learn the steps to decorate a cookie with royal icing.
- Learn how to make varying consistencies of frosting.
- Learn how to fill, cut & properly hold tipless decorating bags.
- Master piping, flooding and have fun detailing your designs.
- Use our decorating tools; stencil genie, air brush, projector & more.
- Six (6) pre-made cookie shapes - Decorated Cookies that look like food!
- Cost is $85 per registrant, no taxes.
- Refreshments will be served. GIVE-A-WAYS!
- All students will go home with one of my favorite decorating tools every decorator should have. Compliments of Edible Impressions.
- Finally, to make the afternoon even more memorable, we will take a group picture of the friends you made during class on our notable front porch.
Based on class format and speed of which class is taught students ages 12 & up are recommended.
DATE: Sunday, September 22
TIME: 12:45 PM - 4:45 PM (EXTENDED CLASS TIME)
LOCATION: Edible Impressions - 4415 W. Laverna Ave., Mequon, WI 53092
$85 per registrant
12:45 - PM - 1 PM - Check In
1 PM - 4:30 PM - Class in Session
4:40 PM - Group Picture
4:40 PM- 5 PM Package & Wrap Up
Thank you for your interest in an upcoming Edible Impressions Cookie Decorating Class.
Course Materials: (for all workshops): Come ready to decorate! Each station will be set with everything needed to make the class projects including aprons, decorating tools, cookies and icing. Completed cookie projects will be sent home with each participant in a bakery box to show off to family and friends. There will also be FABULOUS give-w-ways compliments of Edible Impressions!
For questions, more information or requests to schedule a private workshop, please contact Annette Conrad at edibleimpressions@me.com or 414-313-5281.
Refunds/Cancellations: If you are unable to attend a class that you have registered for, please call or email Annette. A 20% admin fee will be assessed to all cancellations. No refund will be available if cancellation within two weeks of the class date unless the spot can be filled. Refund/Cancellation policy may vary based on workshop location.